Gleismusic Artist Press Pictures in Farbe und Schwarzweiss. Please give credits:



MDMA "Clean - The Remixes"
© 2012 Gleismusic / Releasedate: 20.07.2012
Album CD, 12 Tracks, Total Playtime 42:22
Album auf iTunes kaufen | Album auf CD kaufen


Das Remix-Album vom neusten Release "MDMA - Clean" produziert von TZA. Mehr..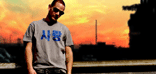 The Newsflash you can trust: Gleismusic Artist News direkt von der Quelle. Mehr..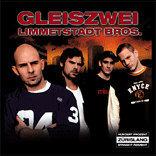 Das 3. Album der legendären Zürslang-Crew: Gleiszwei Limmetstadt Bros. Mehr..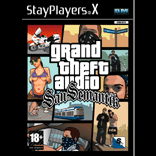 Eines der besten Schweizer Mixtapes aller Zeiten: Grand Theft Audio Series. Mehr..